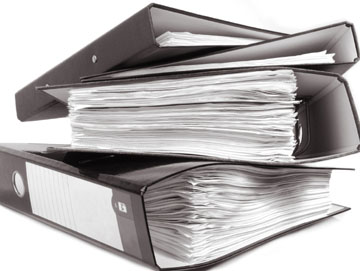 Sage One Accounts
This programme is ideally suited for Sole Traders or Cash-based Businesses, such as retailers, pubs & clubs or small charities, with 1 - 5 employees.
Contact Us
This version of Sage One handles VAT and is internet based.
Provides VAT Returns and submit on-line.
Produce Sales Invoices and email direct to your customers.
Accountant access via the Internet.
Create a P&L and Balance Sheet Report.
Summary of Sales and Expenditure.
Record Bank transactions.
Handles recurring payments such as Direct Debits or Standing Orders.
Set up multiple bank accounts.
Record Supplier payments or Customer receipts.