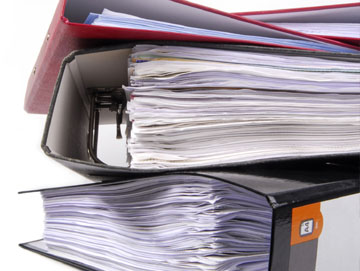 Sage One Cashbook
Sage One Cashbook is the entry level software offered by Sage and aimed at Sole Traders who are not VAT registered.
Contact Us
Ideal for users not used to computerised accounting, this internet based programme allows you to work with your accountants.
You manage the cash in and cash out and your accountants can do as much or as little as you want them to, taking the burden away from you and allowing to get on with running your business.
Records cash paid into the bank
Multiple bank accounts
Inter-bank transfers
Customer database
Overview of income and expenditure
Record your cash deposits into the bank – no matching to income or expenses required
Subscription based